Purchase a service agreement for
Virginia System One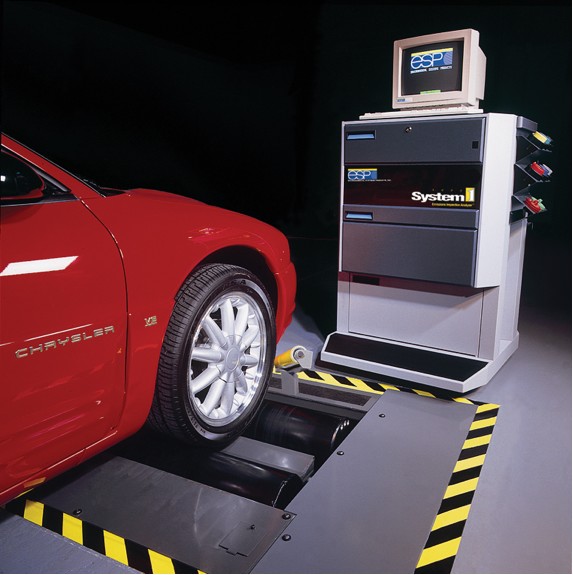 ESP Service Agreements offer comprehensive coverage at a great value. Over 6,000 ESP customers protect their equipment with Service Agreements.
Benefits include:
No charge for parts or labor on all covered repairs1
No repair bills
Expert repair by ESP factory direct technicians, dedicated to getting you back in business fast.
Contacting ESP for service is easy, either online or on the phone.
| Unit Part Number | Unit Description | Invoice Frequency | Your Cost |
| --- | --- | --- | --- |
| ESP10400-32 | VA System One 4000 | Annual | $4,157.00 |
| | | Quarterly | $1155.00 |
| | | Monthly | $346.00 |
1: ESP shall provide the necessary parts and labor to restore the equipment to good working order. Provided the customer is responsible for the expenses (including taxes) for (a) all hoses, probes and parts external to the cabinet, (b) repairs and/or replacements arising from customer negligence or the negligence of its employees, representatives or other third parties, (c) repairs and/or replacements arising from unauthorized attempts by anyone other than ESP personnel to repair, maintain or modify the equipment, (d) repairs and replacements arising from the use by customer of special devices, attachments or replacement parts not provided by or approved by ESP. The cost of consumables: calibrations gas, filters, image drum, contact rpm probe, non contact rpm probe, hoses, 02 sensor and paper are not covered and will be billed separately.
Download the contract (PDF)